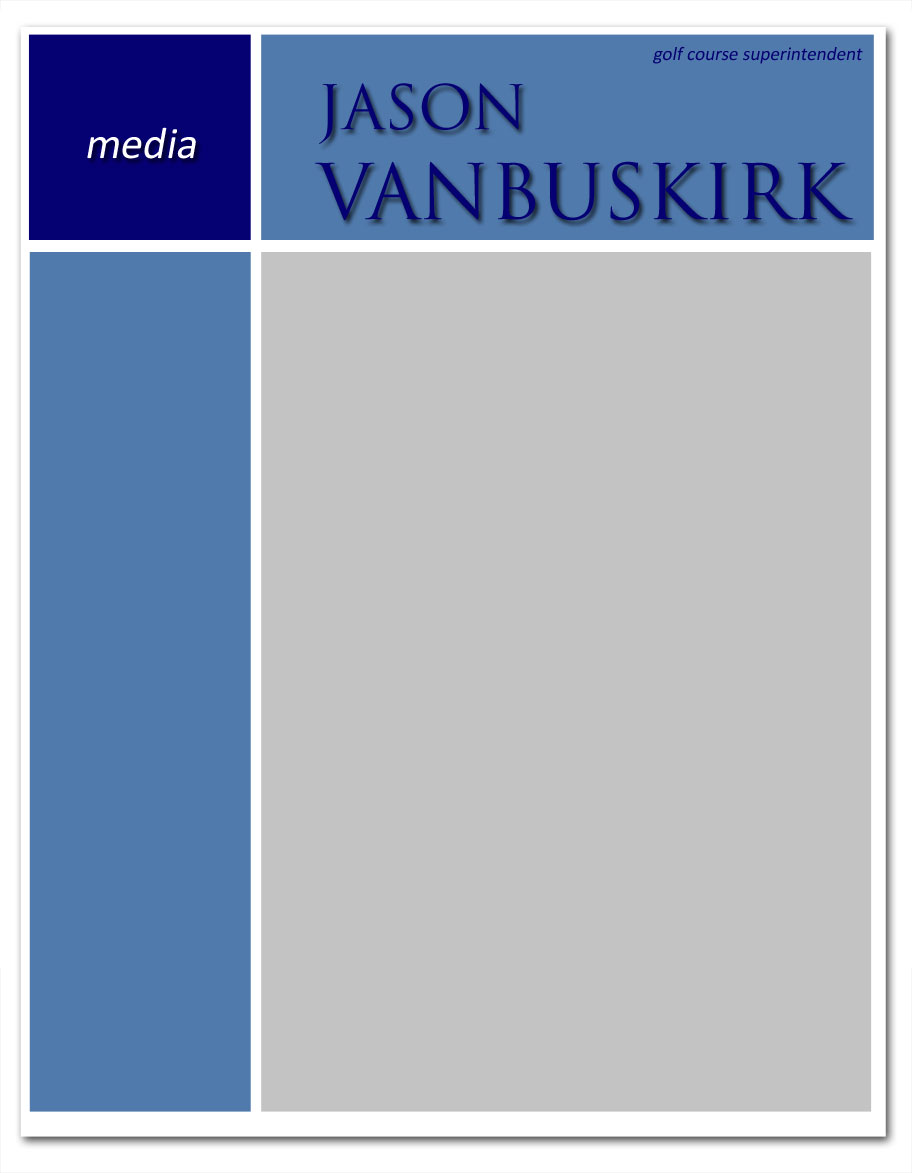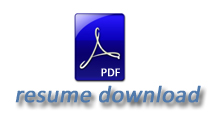 When the Junior PGA came to Stow Acres in July 2010, we decided to make an exciting highlight reel for the staff. Some of the key members of the management team are interviewed. Each one gives an overview of what their daily responsibilities are like throughout the day.
---
In the Spring of 2010, NESN and Stow Acres Country Club teamed up to make a nice highlight segment for our club. It is on their well known show, Golf Destinations. They interviewed each key member of the Stow Acres staff. Here is my segment.
---


movie courtesy of Steve J. Buchanan

Click on the icon below to read the Junior PGA write-up on Stow Acres Country Club.
Click on the documents below to read my published articles in Golf Course Industry & Golf Course Trades.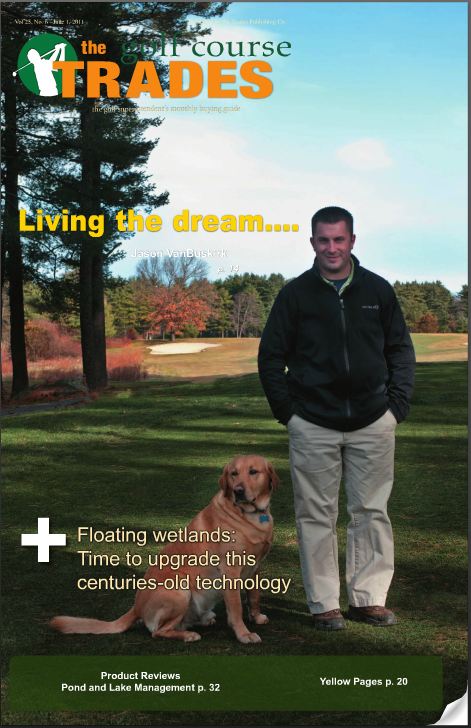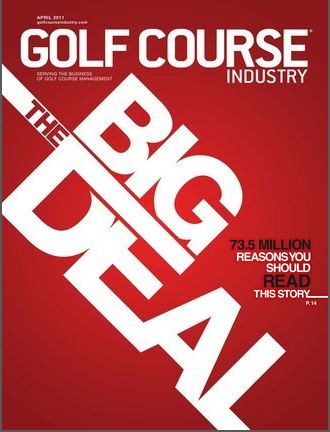 GCSAA.tv visited Stow Acres CC in July 2012 to shoot a promotional video for Precision Laboratories. EPIC Creative produced the video. I was fortunate enough to provide my insight on wetting agents featured here.